COBRA Administration
Your Solution for accurate, reliable, and stress-free COBRA Administration
Personal Account Manager
Vita provides a hands-on approach to COBRA administration by assigning each employer a personal account team who reviews COBRA compliance with the employer at implementation and continues to manage the entire process, including the day-to-day administration.
DOL Audit-Proof Records
Employers receive detailed monthly reports confirming activity on their accounts. Detailed records are maintained in each participant account, including copies of checks and completed election notices. Every customer phone call and email is recorded, notated, and all administration changes are logged.
Robust Online Access
Employer access includes online submission of Qualifying Events and Initial Notices, detailed activity summary including coverages elected and paid-through dates, access to COBRA-related forms and resources, and archived reports. COBRA participants are provided access to a personal account to elect COBRA and select payment options, confirm payment status and election details, and to view group benefit plan summaries and other legal documents.
Go to COBRA Login →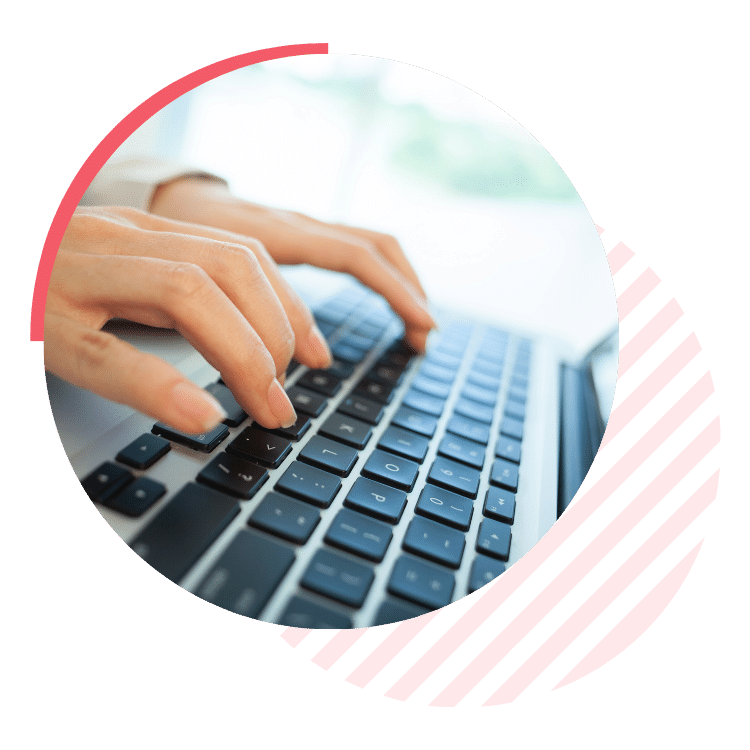 Quick and Thorough Processing
Delivery Confirmation
Direct link to the United States Postal Service for an electronic delivery confirmation and tracking of COBRA Election Notice mailings.
24-Hour Document Processing Turnaround
Vita processes all event notifications, election forms, and premium payments accurately and efficiently within 24 hours of receipt.
Full Open Enrollment Administration
Vita administers all ongoing annual open enrollment requirements for Qualified Beneficiaries at no additional fee.
On-Site Customer Service Center
Vita provides comprehensive and personal support to COBRA participants via telephone and email through our on-site Customer Concierge, available Monday to Friday from 8:00 a.m. to 5:00 p.m. PT.