Global Benefits Management
Vita Global specializes in guiding companies through the complex landscape of global employee benefits. We provide comprehensive support for multinational companies, including auditing existing benefit programs, implementing competitive benefit packages, and managing renewal and global financial information. With our global network of partners and deep industry knowledge, we are well-positioned to help you expand into new countries and successfully scale your operations.
Mobility Risk
Every company has mobility risk in some way shape or form. Our expertise lies in assisting you in identifying and evaluating these risks to determine the most appropriate insurance options. Whether you have a remote workforce, organize large company trips, have traveling executives, or employ expatriates abroad, we will assess the specific risks involved and advise an efficient insurance solution.
Global Security Standards
In the US, Vita is HITRUST certified and maintains a robust Security Program to protect all client and employee data. To maintain our standard of excellence, we have security checklists which set global standards for our broker relationships around the world.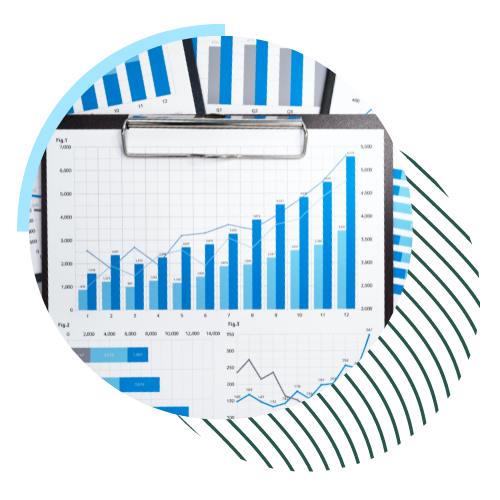 Global Benchmarking
Vita Global offers multiple global benchmarking data points to facilitate comprehensive evaluations of local coverage. Through our partnerships, we have exclusive benchmarking reports for more than 70 countries, backed by the firsthand expertise of local benefit consultants and our internal knowledge of available offerings. Leveraging all resources and experience, we offer tailored recommendations and furnish all relevant data points, empowering you with the essential information needed to make informed decisions and advance confidently. Our commitment to providing a holistic understanding of local coverage ensures that you can navigate the complexities of the landscape with clarity and strategic precision.
Technology
At Vita, we believe that technology can revolutionize the way organizations approach benefit management. We prioritize staying at the forefront of technological advancements, ensuring that we bring innovative solutions to all our clients. Whether it involves streamlining the enrollment process for enhanced efficiency, offering a comprehensive suite of global benefit management tools, or harnessing the power of artificial intelligence to generate enrollment videos in multiple languages, we are committed to providing cutting-edge solutions.