Plan Oversight
Your dedicated benefits team will give you peace of mind by ensuring your organization is equipped with comprehensive, up-to-date benefits summaries, PPO provider links, applications, SPDs and more. We monitor premiums and contributions for all employer size groups to ensure your carriers are offering the best rates possible. Vita provides you with a full market perspective, our proprietary Cost and Contribution Modeling tool, and mergers & acquisitions consultative services.
Benefits Administration
We are your trusted advocate for all aspects of your benefits administration. Vita ensures all employees are both enrolled and terminated accurately, no matter your organization's size, using our independent commercially available enrollment system. We provide your employees with convenient, customized health cards, and partner with them to resolve any claims issues.
Compliance
Keeping your company compliant is your mission and ours. Iron-clad ERISA summary plan descriptions and documents, HIPAA privacy and security documentation, and welfare 5500 preparation is our specialty. We will guide you through every step and labor every detail to ensure your company stays compliant, while giving you peace of mind.
Employee Communication
Communicating your organization's suite of benefits to your employees is critical for both engagement and satisfaction. From new hire orientations to custom benefit enrollment kits, the Vita benefits team has you covered. New hires and veteran employees alike will appreciate your customized annual Open Enrollment program consisting of face-to-face and webinar meetings, timely benefit statements, a benefits website, and quick how-to videos.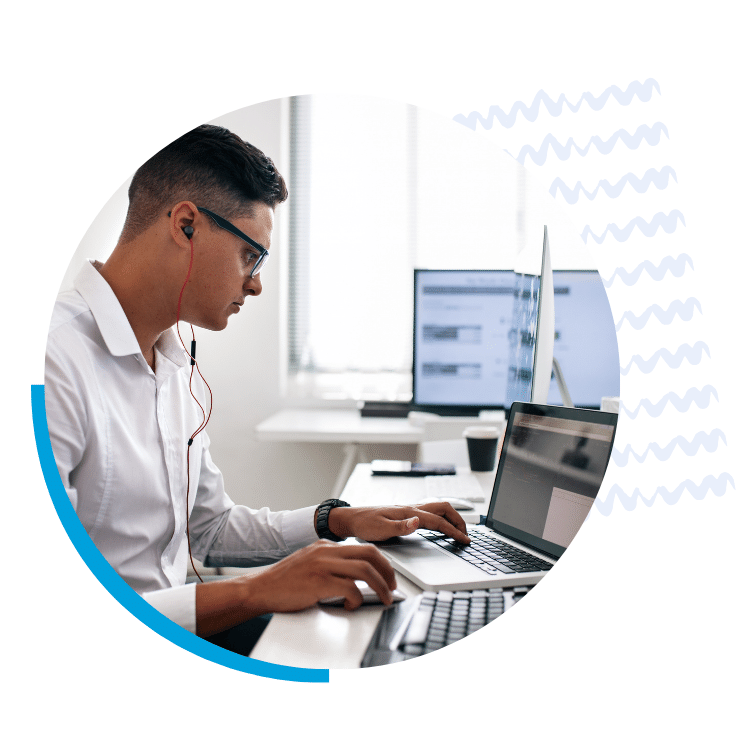 Technology Solutions
In addition to Vita's proprietary applications, your organization will be introduced to some of the most useful tools in the market. We provide resources that help you align your choice of payroll, HRIS, and Ben-Admin systems.
Vita partners with Rippling and Ease to deliver an industry leading paperless employee engagement platform.
Get your 2023 Compliance Calendar
The 2023 Compliance Calendar was created by Vita to help you identify and stay on top of important benefit due dates for health, welfare and retirement plans.